To book your no-obligation discovery call, simply choose your preferred date and time and we'll be in touch shortly.
During the demo you'll see how to:
Enhance user engagement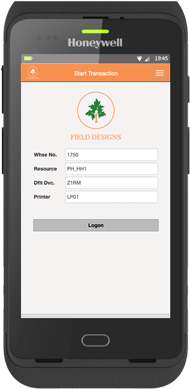 The Rocket Mobile experience can be fully customised to represent your brand.
Understand how branding can help create improved brand engagement and reduced user adoption times.
Improve UX - Your workforce expect more, see why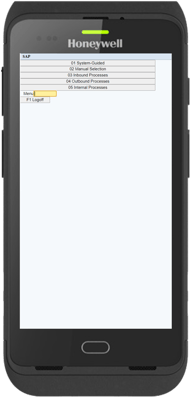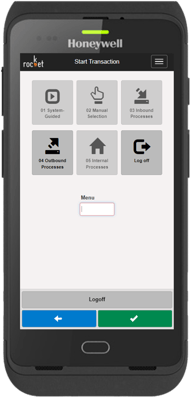 Before & after: Rocket Mobile's interface is significantly more user friendly.
Take a look at how a clean, clear and modernised user interface will benefit your workforce by reducing, not only navigation time, but also the ability to work more efficiently in remote scenarios, with the ability to overcome challenges in an optimised manner.
Access optimised management tools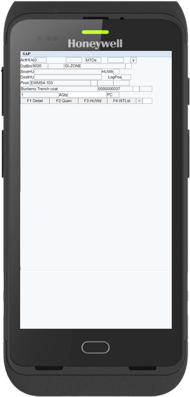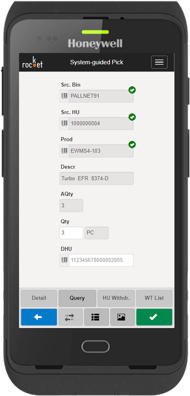 Before & after: A system guided pick screen on Rocket Mobile versus SAP ITS.
Rocket Mobile's management tools can help drive forward a more productive workforce that you can measure and support effectively. Learn how you can apply this directly to your warehouse and production operations.
Reduce user adoption and training time
See how Rocket Mobile can significantly reduce training and user adoption time, benefitting the influx of both seasonal and temporary workers.
Improve workforce productivity
If you are a warehouse leader seeking to drive efficiencies, understand how to identify areas of improvement, and provide your teams with access to dynamic help, creating a self sufficient workforce.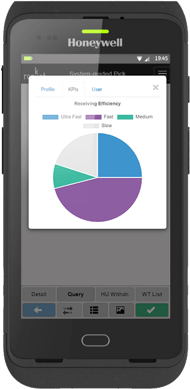 Rocket Mobile makes analysing performance and efficiencies easy.
Want to find out more about the huge benefits Rocket Mobile can bring to your warehouse operation? Book some time with one of our supply chain experts for a free demo.