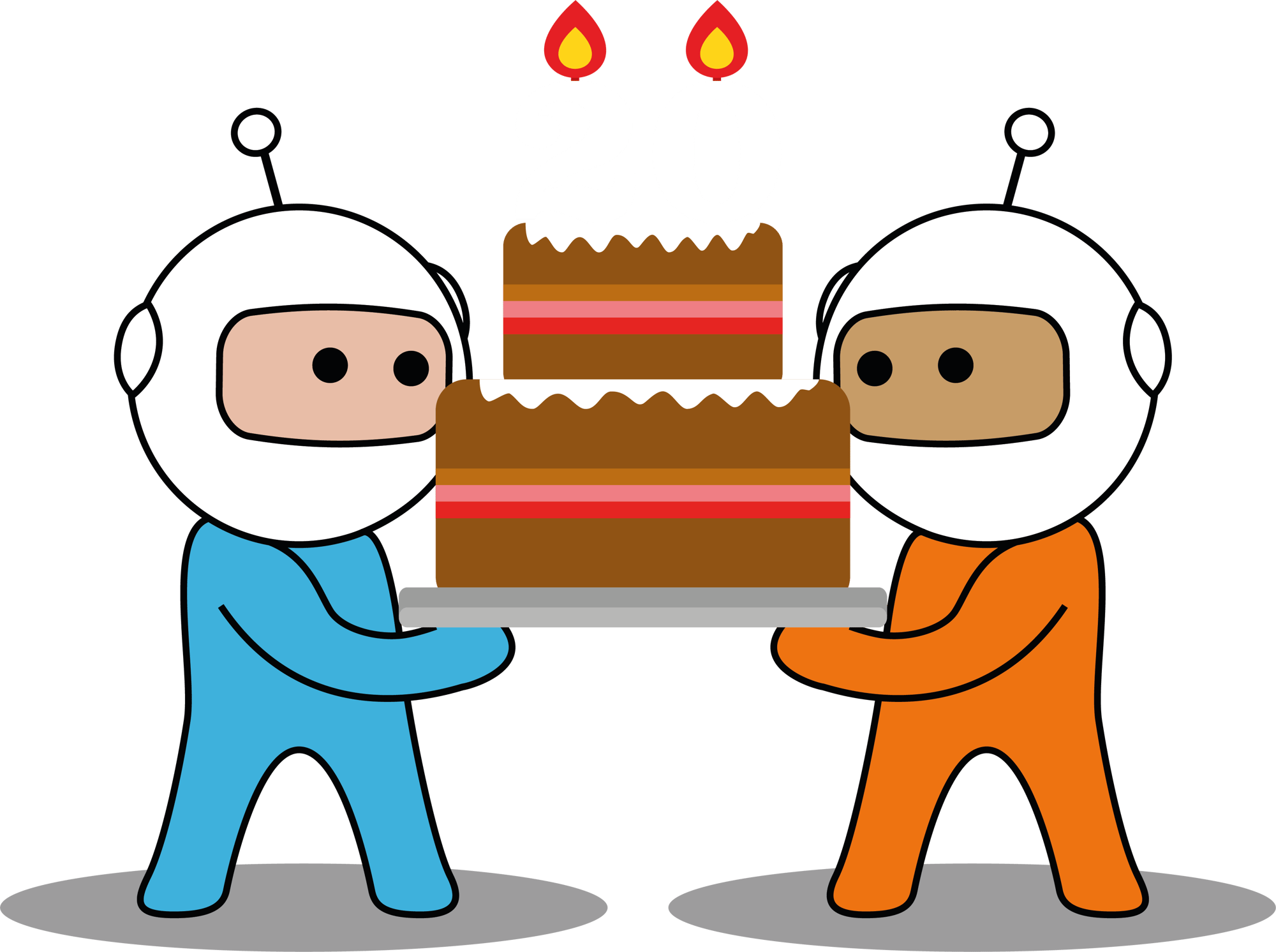 Counting down to Rocket
20th Anniversary!
Join us for our countdown to our 20-year Anniversary, on 4th April 2024
+
Successful SAP Supply Chain Projects Completed
Welcome to the Rocket 20th Anniversary SPACE!
Leave a comment to be part of the celebration of Rocket's 20-year journey in bringing innovation and improved user experience in the SAP digital supply chain industry!
As we approach this significant milestone, we invite you to be a part of it and leave a heartfelt message in our 'Celebration Guestbook'.
This is an opportunity for all those of you who have worked with us, or have been part of our journey in any way, to share memorable experiences, express your appreciation, or simply congratulate Rocket on two decades of transforming businesses with cutting-edge SAP digital supply chain technology solutions.
We would be delighted if you would join us in honouring the remarkable achievements and inspiring collaborations that have shaped our success. Together, let's mark this special occasion and celebrate the positive impact Rocket has made in the world of digital supply chain innovation.
Share your memories below to be included in our 'Celebration Guestbook'