If you are using SAP's Enterprise Resource Planning (ERP) software, but you're not yet on SAP S/4HANA, this guide is designed with you in mind.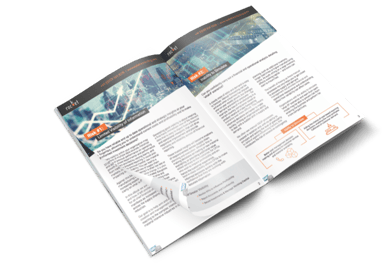 Download this free resource and discover:
What is SAP Extended Warehouse Management?
Why EWM is the next generation, along with the functionality it includes.
The options available on S/4HANA.
And more...
If you are considering replacing SAP WM, or looking at a move to S/4HANA, access our comprehensive guide today to learn more about the options for transition and future deployment.
Simply complete the form to access the free eBook.