Download this FREE PDF guide
Unlock the full benefit of SAP Extended Warehouse Management (EWM) with mobile technology
Across the supply chain and indeed in everyday life, the reliance on mobile devices is clear.
From scanning, voice and RFID-based activities in the warehouse to customer sign-off of a delivery during the 'final mile', there is no doubt that this hand-held technology has transformed the way we operate.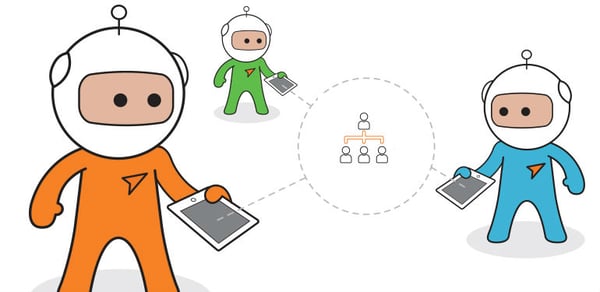 With so much new technology and innovation entering the market, the choice of data capture devices for warehouse management systems is growing exponentially, allowing for the deployment of a more tailored solution driving best value from your SAP Extended Warehouse Management (EWM) solution and, consequently, your operatives and assets.
Simply complete the form to download our free guide to mobile devices to find out more.